About Us
Mike Garrett and Nicolette Pinkney
Psycho-Semantics Institute (PSI Training) founded in 1989
Mike Garrett and Nicolette Pinkney – PSI Training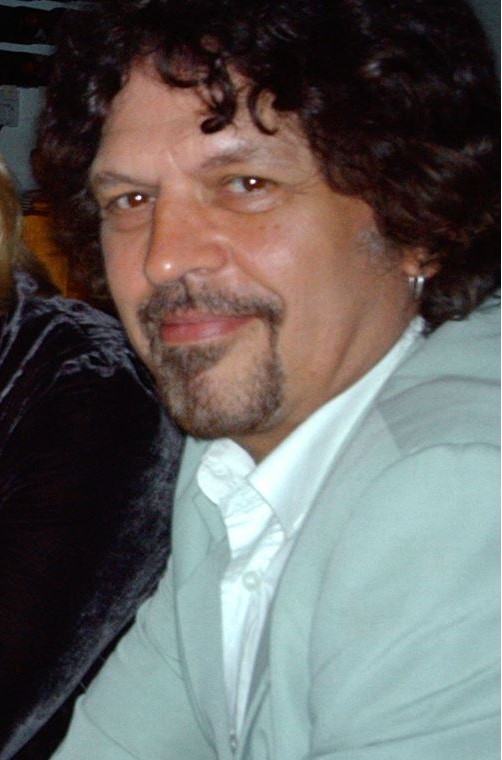 Director & Principal Tutor
Mike Garrett has been involved in the field of personal development since the early seventies and has trained in a wide variety of therapeutic disciplines.
A certified Master Practitioner of Hypnosis and Hypnotherapy (UK & USA), Mike holds diplomas in Psychology and Stress Management; has a certificate in Rational-Emotive Therapy recognised by the RET Institute in New York; and is a Royal Society of Arts qualified NVQ Assessor in psychotherapy/ hypnotherapy training.
Mike has been a regular contributor to such publications as a European Journal of Clinical Hypnosis.  He has been used as a consultant by the BBC (TV and Radio), the Police, and the Consumers Association, amongst others. Mike was a consultant to the West Mercia Police inquiry into abuse in children's' homes (the 'Frank Beck Inquiry'). Mike has also lectured on hypnosis and allied subjects for Portsmouth University School of Health Studies; Southampton University School of Medicine and the Royal Defence Medical College and was, for several years, an external examiner for the Hypnotherapy Diploma Course at Sheffield Hallam University.
He has served as Chairman of the Association of Hypnotherapy Organisations; and Vice-Chairman of the Association of Professional Therapists; Vice-Chairman of the British Association of Therapeutical Hypnotists and on the executive committee of the British Complementary Medicine Association.
Mike is the principal tutor. His teaching style combines clarity with humour and the course reflects his highly structured approach to the subject. Other tutors may be used for specific topic areas.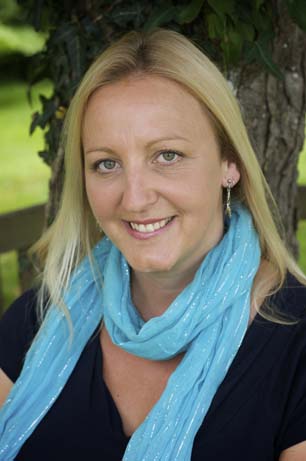 Assistant Tutor & Course Co-Ordinator
Nicolette Pinkney is an accredited Senior hypnotherapy practitioner with the General Hypnotherapy Register (GHR) and a member of the Complementary and Natural Healthcare Council (CNHC).
She trained through the Psycho-Semantics Institute (PSI Training) back in 2009 gaining her diploma in Hypno-Psychotherapy and since then has trained in a variety of related disciplines.
She has since gone on to establish her successful hypno-psychotherapy practice, Inspiring Changes and currently holds busy clinics in Salisbury, the New Forest and Christchurch. With her experience and years working within this field, she has been awarded a SQHP (Senior Qualification in Hypnotherapy Practice) and is registered as a Senior Practitioner.
As a hypnotherapist, she has contributed to both Prima and Good Housekeeping magazines' Health & Well-being sections and has also appeared on UK Talk Radio.
Nicolette now co-ordinates the training, workshops and CPDs for PSI and assists Mike in the delivery of the Practitioner Diploma course and advanced CPD workshops.
If you have any questions regarding any of the training offered, please give her a call and she will be more than happy to talk you through the options and answer any questions you may have, having had first-hand experience of the training herself!
Mike Garrett and Nicolette Pinkney look forward to hearing from you.